Realistic patient care procedures
Including placement and care of NG tubes, gastric lavage, and gavage, complete urinary catheterization.
Anatomical landmarks
Palpation of anatomy includes clavicle, scapula, and anterior superior iliac crest. You can also train on IM injections that require palpation for proper insertion locations.
Evaluate patient consciousness
Conscious patient characteristics including spontaneous breathing and blinking eyes.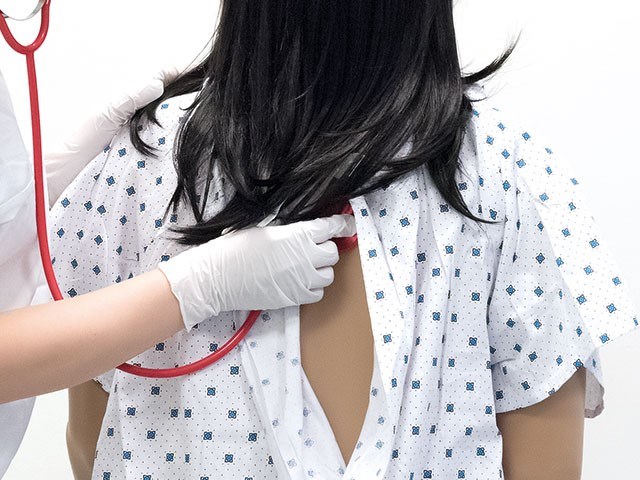 Designed for nursing education
Lifelike and realistic training
Auscultation diagnostic
Teach learners how to auscultate anterior and posterior lung sounds as well as heart and bowel sounds.
Medication and fluids
Train on infusion of fluids and medication with bilateral (pre-ported) IV arms and central line catheter.
Train on CPR
CPR capabilities including compressions and ventilation.
Bilateral assessment
Perform realistic vital signs assessment with bilateral blood pressures and pulses.