Pairing with ShockLink enables the use of a compatible live defibrillator with training pads.
Bridge the gap between SimBaby and your own clinical patient monitor with VitalsBridge.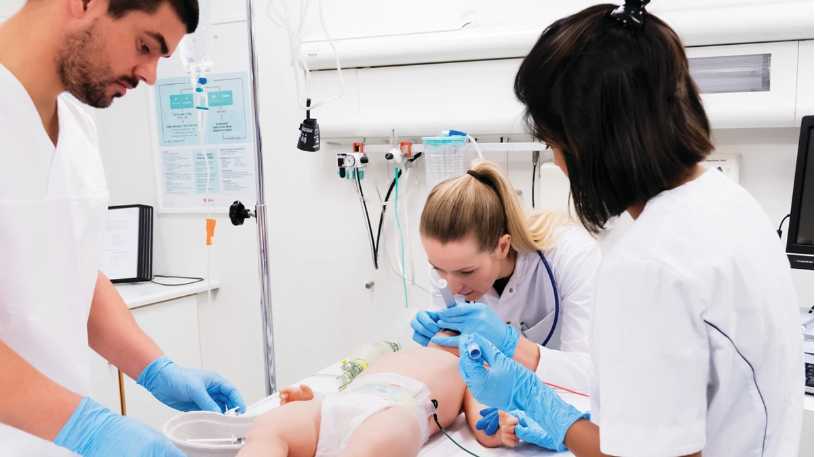 Use SimBaby to practice critical patient assessment and handover situations of a 9-month-old simulated patient in a safe and highly realistic training environment.