Today's healthcare institutions are faced with the same challenge: how to achieve more with less. Time and money are limited resources and at the same time, patient care and patient safety remain top priority.

The main challenge for healthcare personnel is to provide the best possible treatment. This can be best achieved by both learning and practice. For learning to be efficient, educational objectives must be clearly defined and training must have a measurable, positive impact on learners' clinical practice.
The Circle of Learning is a tool that can be used to help identify and prioritize teaching resources allowing you to focus on specific areas for improvement.
5 Steps to improve learning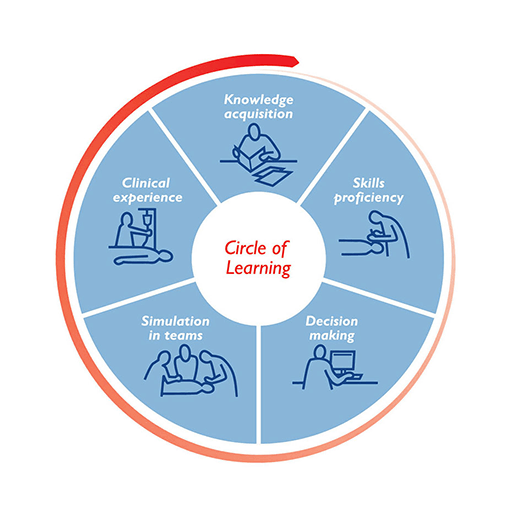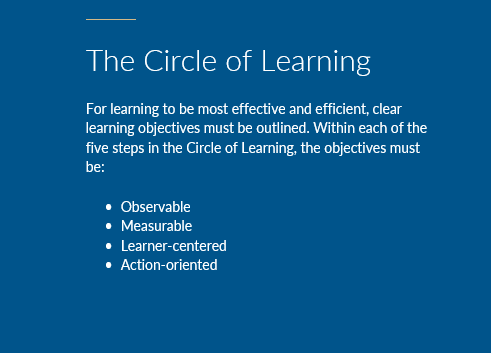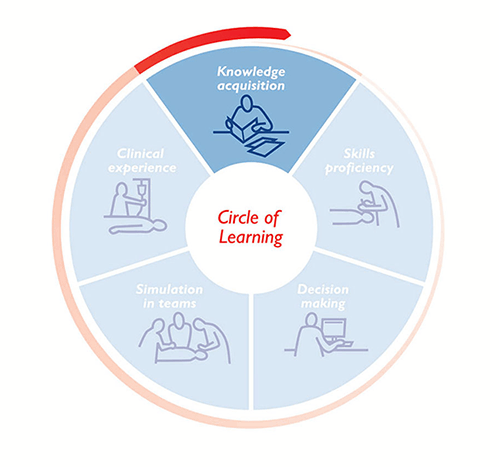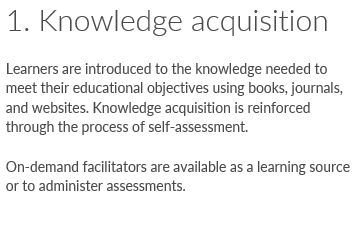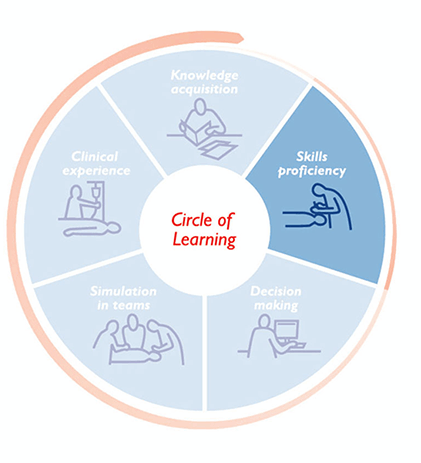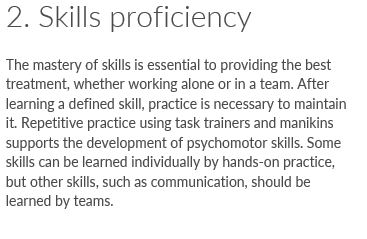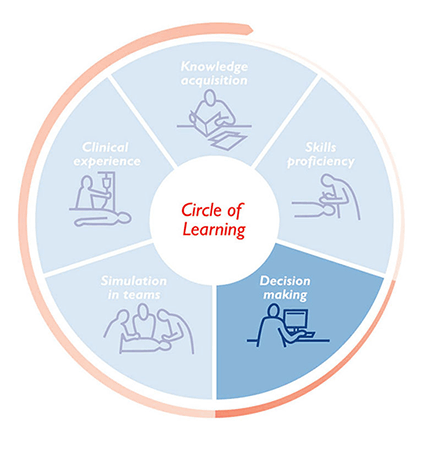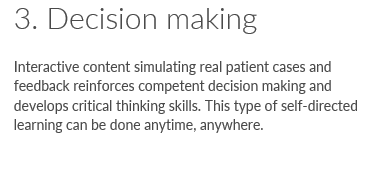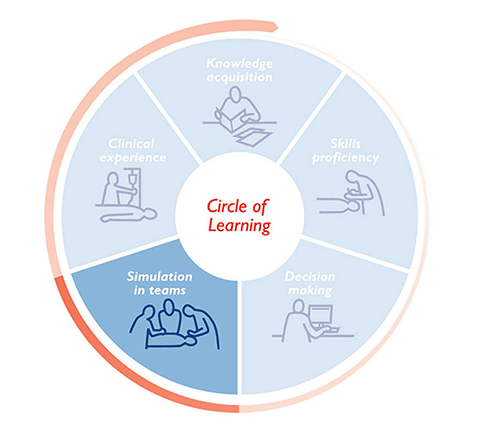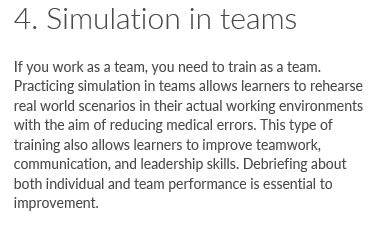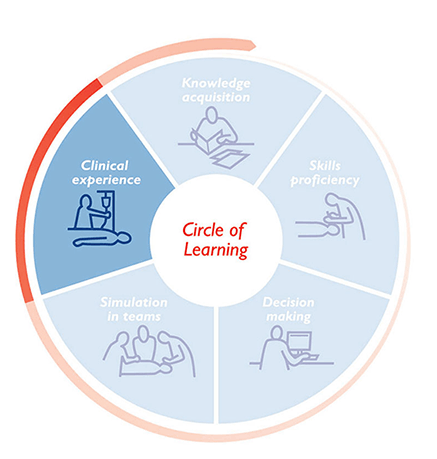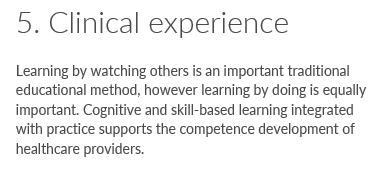 Learning as a continuous process
The Circle of Learning can be used to plan and execute improvement programs where education and training are key. It should be viewed in the context of the whole, but each individual segment can be used on an as-needed basis to address specific needs.

The Circle of Learning serves as bridge between cognitive and skills-based learning with real-life clinical experience. It is beneficial not just for obtaining knowledge and skills, but also for developing the critical-thinking skills needed for competent healthcare providers. The Circle of Learning is about maintaining competence over time and, most importantly, continuous improvement.

Contact us to learn more
Phone : 011 792 2190
Email : info@survivaltechnolgy.co.za