SYNDAVER SYNTHETIC HUMAN INSTALLATION AND MAINTENANCE GUIDELINES
Our SynDaver Care and Storage Guides are comprehensive guides to caring for your SynDaver soft tissues. Please note that non-soft tissue items (such as chassis, foam torsos, tablets, and pumps) do not require hydration or treatment
STORAGE SOLUTION
Large SynDaver trainers come with a small (approx. 2oz) bottle of the storage solution while SynDaver Synthetic Humans come with a quart bottle.
Important Customer Support Update: The SynDaver Customer support team has an important product care notification to tell you about.
A third-party algaecide we previously recommended for use with our SynTissue products has been discontinued. For several years, we've been recommending "Clorox Algae Eliminator" as an additive to the storage solution used to maintain SynTissue (wet tissue) products. Since Clorox Algae Eliminator can no longer be sourced, we investigated and tested a number of comparable alternative algae eliminators and came up with the following recommendation.
"HTH Super Algae Guard," which has a broader spectrum of ammonium chloride mixture (Alkyl dimethyl benzyl ammonium chloride + Alkyl dimethyl ethylbenzyl ammonium chlorides), has proven to be a more effective option than the previous storage solution we recommended. In our tests, HTH Super Algae Guard did a better job of preventing microbial growth without compromising tissue quality.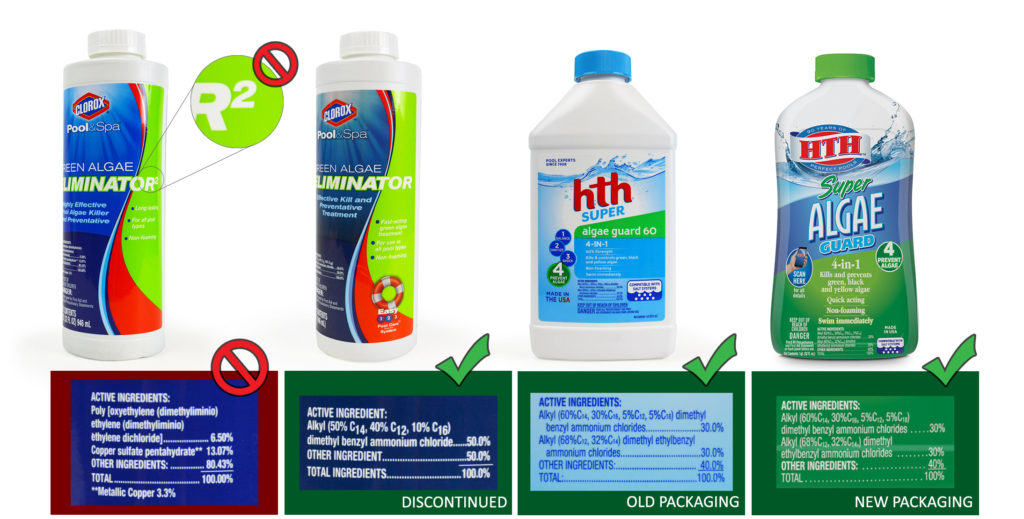 SYNDAVER CARE