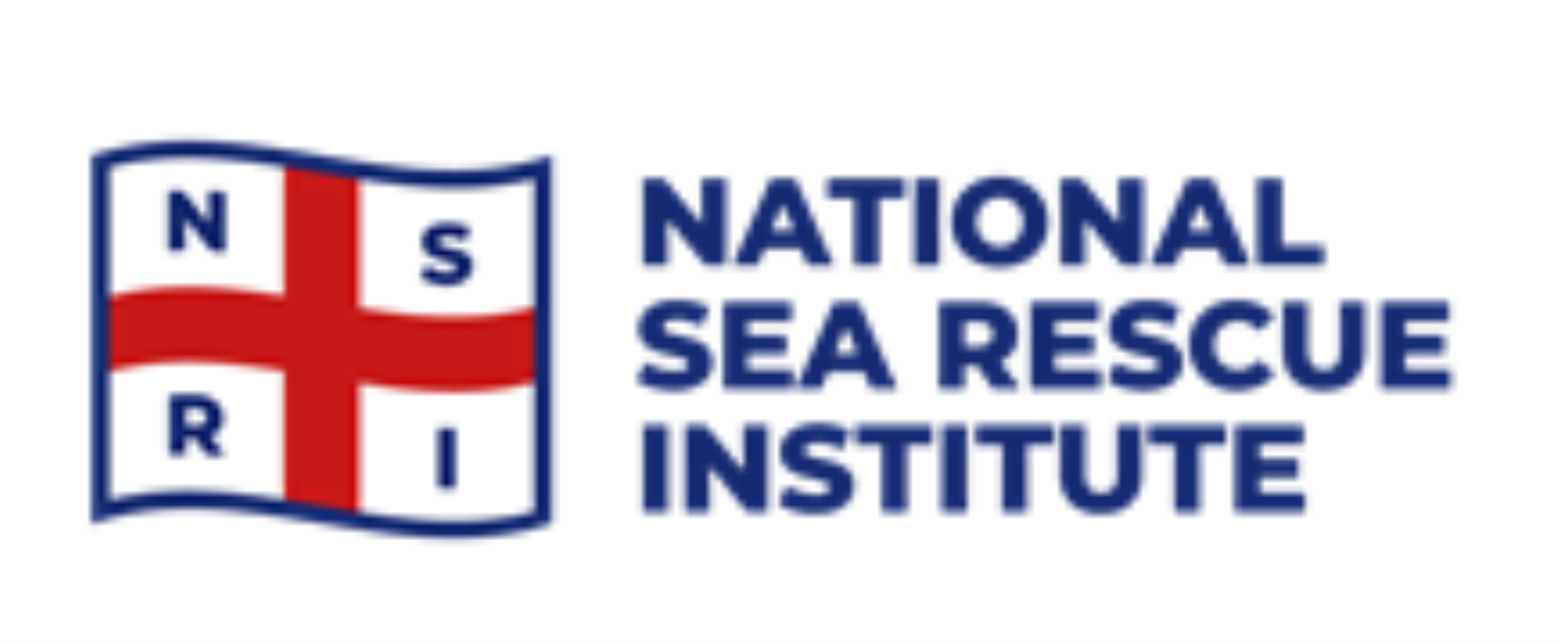 Survival Technology donates CPR Manikins
Letter of thanks:
27 June 2023
Dear Janine
On behalf of the National Sea Rescue Institute's Training, Lifeguarding, and Drowning Prevention Departments, we would like to extend our deepest gratitude to you and your company for your incredibly generous donation of the inflatable CPR manikins. Your support has had a profound impact on our organization and our ability to enhance lifeguarding and rescue operations, particularly in remote and rural areas.
With your support, we have been able to equip rescuers in these challenging and isolated regions with the necessary devices to practice and perfect their CPR skills. The inflatable manikins have proven to be invaluable in these areas, allowing our teams to easily transport them from our storage facilities to the beach, even over considerable distances. Their compact and portable design has made them a fantastic addition to our training efforts.
The opportunity to supply these manikins to the rescue bases and lifeguard units for training has been an absolute pleasure. We have witnessed firsthand the positive impact these devices have had on our training sessions, as well as on the water safety instructors who visit schools throughout the country. By using these manikins, we are able to teach vital and basic CPR skills to children and holidaymakers, thus promoting a safer environment at our lifeguard-operated beaches during the season.
Once again, we extend our sincerest appreciation to you and your company for your unwavering support. Your commitment to the National Sea Rescue Institute's mission has made a significant difference in our ability to save lives and enhance water safety across the country. We value the partnership we have built and look forward to continuing our collaborative efforts in the future.
Thank you, once again, from the bottom of our hearts.
Warmest regards,
Graeme Harding
TRAINING MANAGER